Adult Martial Arts Classes Enrolling Now
Any time is a good time for a beach body! Lucky for you, you can get one quick at AmeriKick Martial Arts when you enroll in our adult Philadelphia Martial Arts classes! With our Philly-based Adult Martial Arts program, you get all the body-toning tools to chisel out a whole new you!
Whether this is your first time taking Philadelphia Martial Arts classes, or whether you've graduated through several belts, our own 4th-degree Black Belt instructors will help you achieve your fitness goals quickly, as they engage you in a powerful body-shaping program that you're gonna love!
Now you can take advantage of this rare opportunity to get fit as you master bone-crushing self-defense moves from the very best instructors in all of Philadelphia! We've hand-picked the best Black Belt Philadelphia Martia Arts instructors who make it easy for you to learn and master Martial Arts!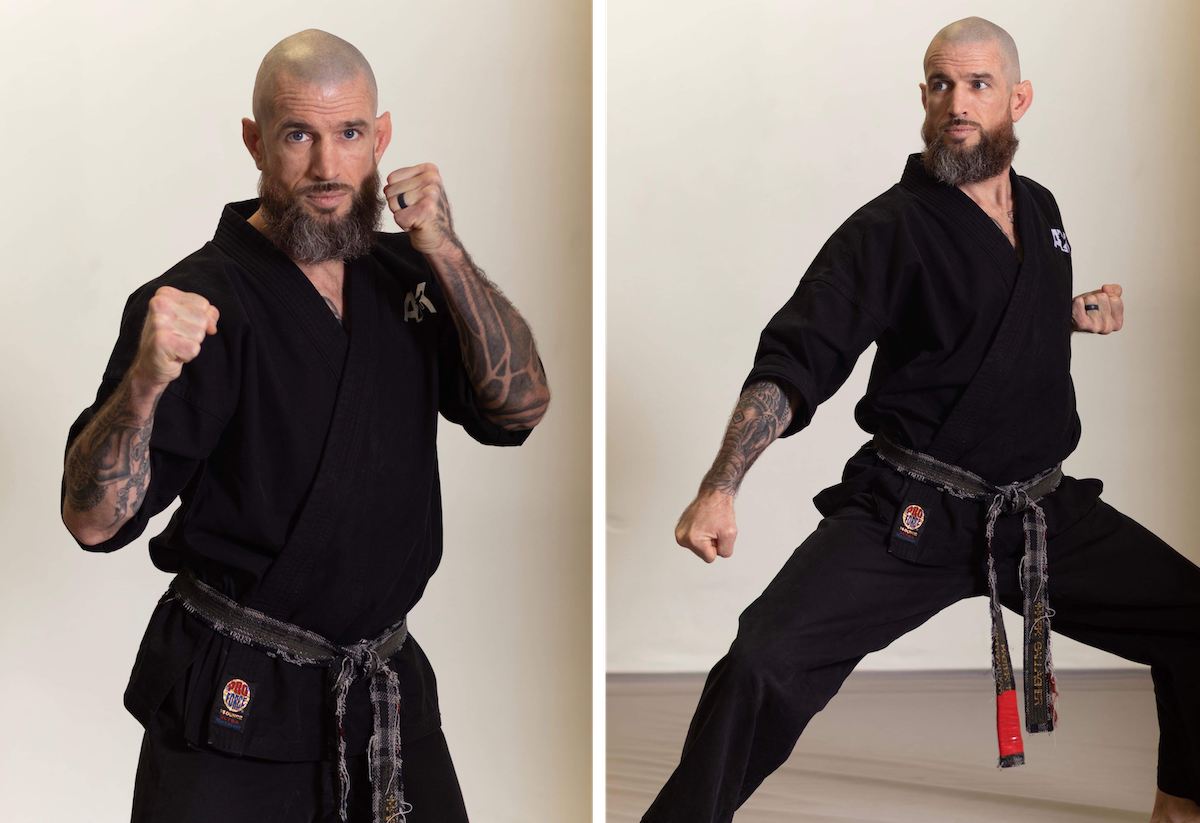 WE'LL GIVE YOU AN INCREDIBLE WORKOUT THAT'S ANYTHING BUT BORING!
If you're like most of our Philadelphia Martial Arts students, you've already tried every other fitness program under the sun, but you could never stick to them, right? Now you can finally forget about all those old-school programs and unused exercise equipment! Adult Philadelphia Martial Arts classes at AmeriKick Martial Arts in Philadelphia are anything but ordinary. Our instructors will have you kicking, punching, chopping and jumping your way to a head-turning hard body!
And while our Philadelphia Martial Arts classes invigorate your body and mind, you'll be having so much fun, you won't even realize you're gaining skills that could save your life!
UNENDING BENEFITS THAT DELIVER MUCH MORE THAN AN AMAZING BODY
In our Adult Martial Arts Classes, we'll show you centuries-old techniques that will have you looking and feeling like a million bucks after just a few short classes. But a great body isn't all that you have to look forward to when you take Martial Arts classes at AmeriKick Martial Arts in Northeast Philadelphia. You're bound to experience all this and more!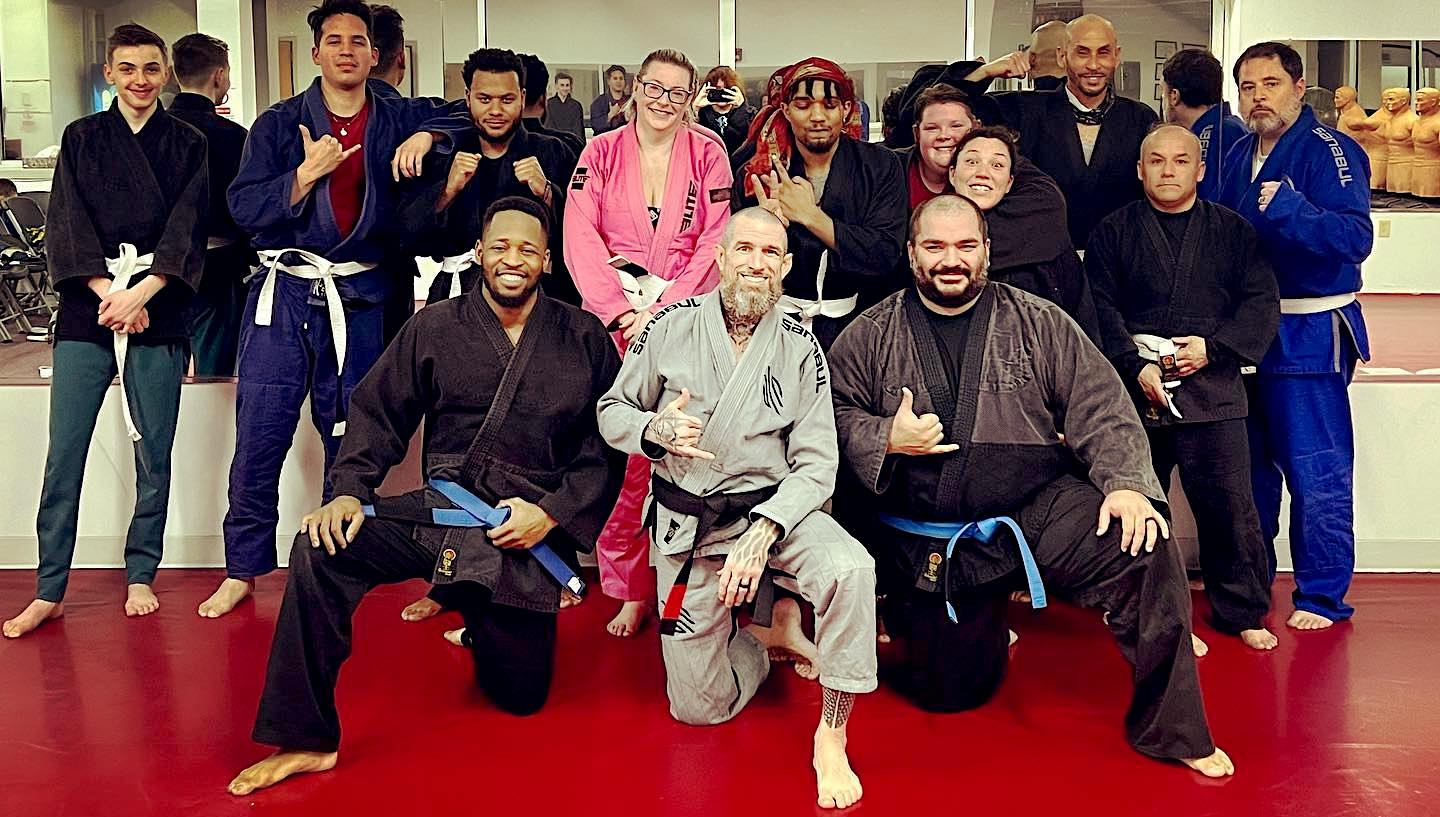 WHEN YOU TAKE PHILADELPHIA Martial Arts CLASSES AT AMERIKICK, THE ONLY THING YOU WON'T BE ABLE TO BEAT IS THE PRICE!
You've made it this far because you want to finally get the body you've always imagined you could have. But before you can get started, there's just one thing left to do...
When you complete the brief contact form on this page, we'll send you all of the information you need to get started, including our special pricing for this month only! So go ahead and complete the form now!
Benefits of Adult Martial Arts
Amazing energy levels
Unwavering self-confidence and self-esteem
Elimination of all stress and anxiety
Improved heart rate and lower blood pressure
Razor-sharp concentration and focus