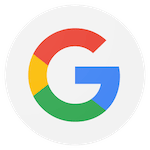 My son was having an embarrasingly bad day and was not being very cooperative during his session so I apologized for his behavior and asked the instructor if he would like me to take him home- the response was - thats up to you but this is what we are here for...if hes not going to particpate then he should observe. Im glad the instructors are not intimidated by children having an off day!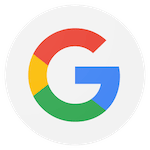 I've only been there 2 days but I Love it, everything from the location, the vibe, the love and care of the students and the parents and staff. My soft spoken, timid daughter has already opened up only 2 days in.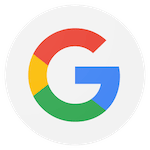 My daughter and I both attend training at this Dojo. The Sensei are fantastic with the kids, and are perfect for the adults. Their Karate is Kenpo, but they teach even more than just that. We are proud to be a part of the AmeriKick family.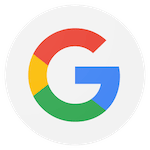 My 5 yr old son has been going there for 2 years now and loves it! The sensei's are great, and the right amount of strict, with the kids. Lots of places to park and reasonable monthly price. Highly recommended.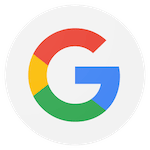 My son has always liked martial arts even at his young age. I was hesitant to put him in classes of his age but after having his birthday celebration there, we had to sign him up! Lucas loves his senseis as they keep things fun while learning. Senseis teach discipline in a loving manner. Lucas' has learned so much in just 4 months; his interest in karate has increased so much since his enrollment.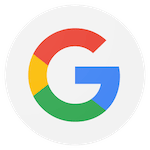 Nothing short of AMAZING here! The staff treats each child like they are their own. They work with your child and with his/her abilities. My son has been with Amerikick for 3 years now and he has grown so much not just in his skill set but as a human being. They really do provide "Lessons for life!"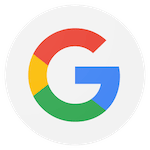 My son started almost a year ago. He learned so much and gained the confidence I knew he needed. All the Sensis are kind and great with the kids. A lot of patience and understanding. The training is great. For me though as much as I love all the above but I must say it's a family. We joined the Amerikick family and it truly was the best decision I ever made. As a mother I was dealing with personal issues and the Amerikick family was there and supported me. Just the support gave me the confidence to stand up for myself. Truly not just changed my son's life but changed my life as well. I absolutely love Amerikick and the family. Thank you all for everything and the continued support.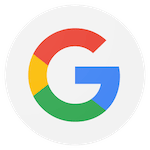 My 4 year old daughter began 1 to 1 lessons and it was great. The staff there were so nice and professional.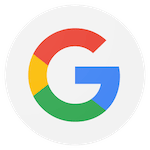 Super positive environment, teachers and staff are friendly and have great energy. Classes available for all ages and flexible schedule. The experience is worth so much more than what they charge. Kids and adults looking for karate and/or fitness classes look no further. Trial classes available before making commitment.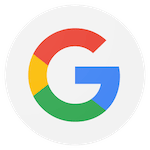 Amerikick Northeast Philly is amazing. The Senseis are knowledgeable and absolutely wonderful with kids. Senseis Mark & Alicia run a wonderful community...you truly do become family! My son used to be very quiet and shy. After just a few classes with Amerikick NE Philly, he gained confidence and strength. We've been with them for four years now and stayed even after moving because we can't imagine going anywhere else and having the same level of confidence in people who teach our son life skills like these. You cannot go wrong if you choose to send your children to Amerikick NE Philly!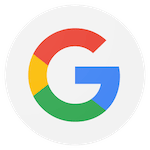 We love Amerikick. My son is quite a handful and through their efforts and diligence in working with him I have seen such a positive change. Watching them work with students of all ages prompted me to join kick boxing and I love being a karate mom and kick boxer!!! Highly recommend this studio and wonderful group of teachers.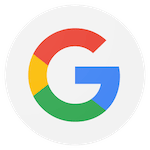 The Head Instructor Mark is a great guy with years of martial arts experience and an all around gentleman. A very nice and clean establishment, with a great interest in the improvement of the students and the well being of their community.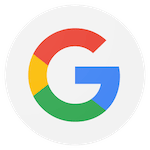 My family landed on Amerikick because after the pandemic hit, my son & I'd relationship was on the fritz. After a month, his behavior and our relationship began to get stronger. His self confidence grew & he began to better regulate his emotions. Before finding Amerikick I was worried we would have to do therapy to get to the bottom of it but karate has really been a catalyst for change. My favorite part, the teachers actually know what they're doing & they care about all the kids that come to class, & they're diverse. Any mom with a boy whose struggling, I highly recommend this location.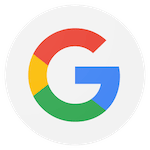 My two children started here almost a year ago. They have thrived in many different ways. The sensei's are great with them. They are always encouraging and challenging them to be the best! Great positive energy with a family atmosphere. I highly recommend them if you are looking for a terrific place to enroll your child in karate. I doubt you will find better.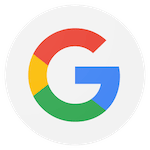 Amerikick offers a wonderful martial arts program for people of all ages. They provide not only lessons in self defense but in self confidence, teamwork, respect for yourself as well as others and self discipline. The staff is so professional and welcoming, and the Sensei's make for awesome role models. Finding a home at AmeriKick has been a highlight of 2020.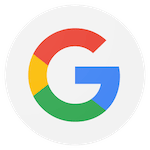 Great Karate studio with amazing instructors. Head Sensei Mark has been teaching karate in the northeast philly area for over 25 years, he is an icon. Still the best in the business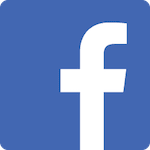 AmeriKick Northeast is the last place you have to look for Martial Arts Training. The Gallaghers are the best! They are the areas best for Kids, teens and adult karate classes. They start at age 3 which is perfect. They are very patient with the children and really make you feel comfortable at their school. If your looking to burn calories and break a sweat then you must try out their Fitness Kickboxing classes! Simply Amazing! Its a family run business with excellent staff. Please check them out if you haven't already!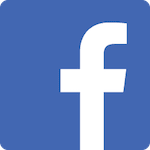 Great party! Lots of fun for kids! Absolutely amazing staff - very professional, very nice! I would recommend the place to anybody!! Thank you AmeriKick crew for such a wonderful time!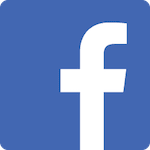 Highly Recommend to anyone. Been kickboxing here for almost 3-4 years and its a friendly, fun and fabulous place to escape to. Great instructors. Great workout routines. Great classmates and owners!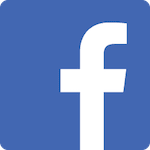 Such a great place for kids to have an awesome time while learning karate skills and discipline! The sensei are awesome!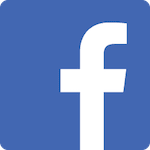 My daughter loved Sensei Mark and Alicia. They welcomed her with open arms when we left the AmeriKick Langhorne location. The discipline Trinity has now show in her other sports. Thank you for being apart of her development. Keep up the great work.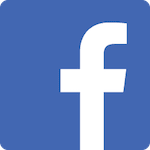 We had my sons 6th birthday party at Amerikick yesterday. What an amazing experience. They took care of everything. The kids had an absolute blast. Sensei's Mark and Jalani were amazing. It was a great time all around!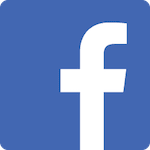 There's a lot of knowledge and experience here, I asked a couple questions and the answers that I got were better than I was looking for. I would recommend anyone to Amerikick.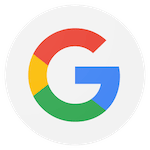 Best 8 years of me and my son's life.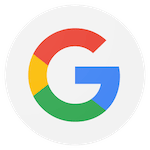 Love it! Great adult fitness kickboxing classes.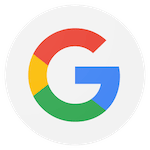 Very good classes. My boys love it here.